SPEAKERS
Join me at the Spark Media Conference
Spark Media Conference Speakers
Spark Media Conference 2023 Speakers
From industry experts to well-renowned creators, the Spark Media Conference learn from the best and get motivated to level up your podcast game.⁣⁣
Get inspired, connect with like-minded people, and gain valuable insights from industry expertsat the next conference.
Tracey Mitchell
Think Big
Jeff Mathena
The Unhindered Voice
Pam Farrel
Best-selling author
Tara Royer Steele
Jesus, Pie, & Coffee
Dave Jackson
School of Podcasting
The Spark Media Conference is the Premier event for faith-based podcasters, and communicators.
We've expanded the Spark Media conference to include workshops and breakout sessions to our event, making this the BIGGEST and BEST SPARK yet!!!
Rebecca George
Radical Radiance
Larry Roberts
Red Hat Media
Linda Goldfarb
Staying Real with Faith & Family
Tony Miltenberger
Reclamation Podcast
Destiny Yarbrough
DestinyX
Katie Nguyen
Frontgate Media
Billie Jauss
The Family Room
Patricia Holbrook
God-Sized Stories
Heather Heuman
Sweet Tea Marketing
Shayna Rattler
A God Shift
2023 Spark Media Conference
Our conference will be held in the Houston area with a pre-conference on September 28, and the conference on 29-30, 2023.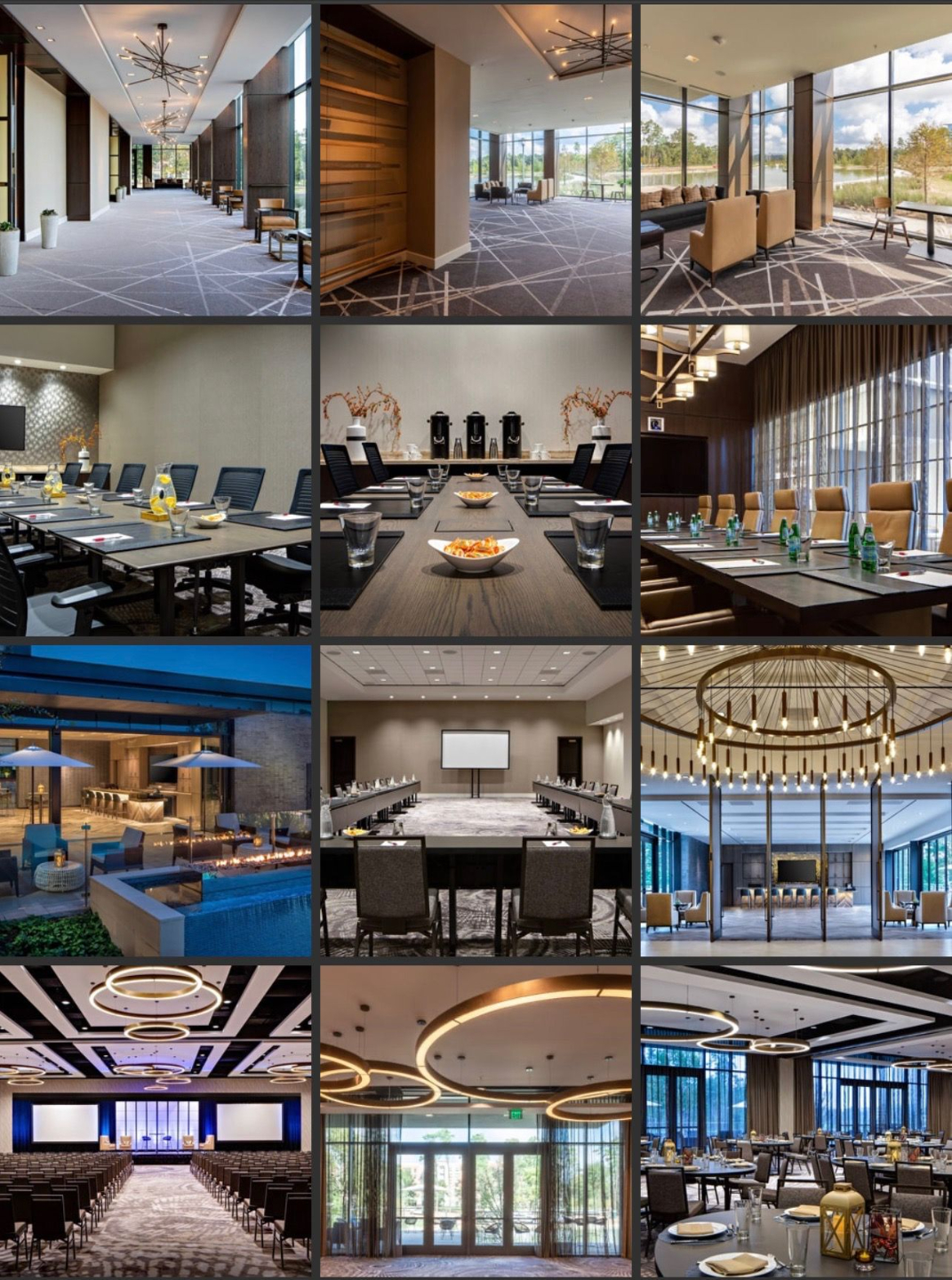 Destiny Yarbrough
DestinyX