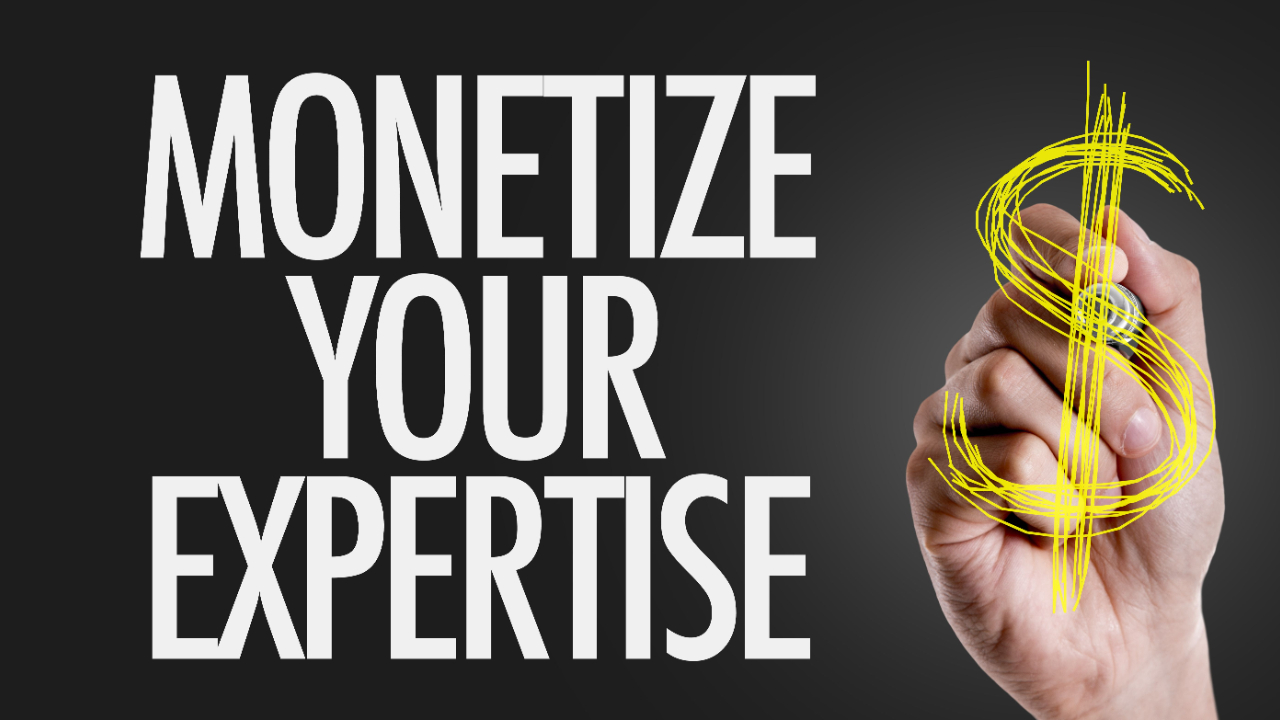 Podcast Subscriptions and Other Interesting Ways to Monetize Your Show
Jul 13, 2023
You've launched your show, and people are listening. You've probably spent a big chunk of change on equipment, and all the things you need to create a great show. You might be wondering how do I monetize my podcast? Well I am glad you asked. There are a variety ways for a podcasters to earn income including using subscriptions to monetize their work. In this blog post, we'll talk about podcast subscription models and alternative methods of monetizing your show.
Let's dive in by talking about premium subscriptions and crowd funding platforms.
Premium Subscriptions:
This is a direct model where listeners subscribe to the podcast for a fee. In this model, podcasters offer some episodes for free and lock other episodes behind a paywall. This gives users a taste of the podcast, and if they like it, they might be willing to pay for additional content. In exchange, they get access to episodes before they are available to the general public. This appeals to super fans who can't wait to hear the latest episodes. Some people are willing to pay to listen to podcasts without interruptions from advertisements. You can create a subscription tier that provides ad-free episodes. Or you can offer bonus material. This can include extra episodes, behind-the-scenes content, extended interviews, Q&A sessions, and more. Subscribers get additional content that's not available to regular listeners. For a certain tier of subscription, listeners can receive personalized messages or shout-outs during the podcast.
Here are the steps you would follow to monetize your podcast subscriptions with Apple Podcasts.
1. Enroll in the Apple Podcasters Program: You need to enroll in the Apple Podcasters Program through Apple Podcasts Connect, which costs $19.99 per year.
2. Create a Channel: Once you are enrolled, you can create a channel which can be free, freemium, or paid. A free channel is open to everyone at no cost. A freemium channel offers free content as well as additional, paid, subscriber-only content. A paid channel provides content only to subscribers.
3. Set Pricing: If you are offering a freemium or paid channel, you will need to set a subscription price. You can also offer yearly subscriptions, provide free trials, and offer promotional discounts.
4. Upload Subscriber Audio: You can upload subscriber-only audio in Apple Podcasts Connect. This can include bonus content, ad-free listening, or early access to new episodes.
5. Promote Your Subscription: It's important to promote your subscription on your podcast and on any other marketing channels you use.
Subscribers will be billed monthly by default, and creators will earn 70% of the subscription price for each subscriber for their first year, and 85% in subsequent years. Payments are made on a monthly basis.
Please note that Apple's terms and fees may have change, so it would be best to check their most recent guidelines.
If you're considering monetizing your podcast, also consider other revenue streams. Podcast monetization strategies often involve a combination of these methods. Here are 10 additional ways to monetize your show. You may want to consider one or more of these options to monetize which include community access, Patreon or other crowdfunding platforms, Private RSS feeds, live events, courses or webinars, and offering merchandise, subscription boxes, newsletters, apps, and educational resources.
1. Community Access:
Another common offering is access to a private community, often on a platform like Discord or Slack. In these communities, subscribers can interact with the podcast hosts and other fans.
2. Patreon and other Crowdfunding Platforms:
Podcasters can also use crowdfunding platforms like Patreon, where fans of the podcast pay a monthly subscription in exchange for extra benefits. These benefits could be additional episodes, a private community forum, behind-the-scenes content, merchandize, early access to live events, or anything else the podcaster can offer.
3. Private RSS Feeds:
Some podcasters provide a private RSS feed for subscribers. This feed can include bonus content, ad-free episodes, or early releases. The feed can only be accessed by those who have paid for it.
4. Live Events:
Podcasters can also offer access to live events, both virtual and in-person, to subscribers. These can be live podcast recordings, Q&As, meetups, or anything else that might interest the listener.
5. Courses or Webinars:
Some podcasters use their expertise to create courses or webinars. These can be a part of a premium subscription package or sold separately.
6. Merchandise:
Offering merchandise like t-shirts, mugs, stickers, etc., as part of a subscription package is another way to monetize a podcast.
7. Subscription Box:
This is a relatively new idea where podcasters create a subscription box that is shipped out to subscribers periodically. The box might contain merchandise, curated items related to the podcast's theme, or exclusive content.
8. Newsletter:
A paid newsletter is another popular option. The newsletter might contain additional content, behind-the-scenes information, discounts on merchandise, or early access to live events.
9. Exclusive Apps:
Some podcasters create an app for their podcast. Subscribers get access to the app, which might include ad-free listening, bonus content, and other exclusive features.
10. Educational Material:
If your podcast is educational, you can provide subscribers with additional learning resources like PDFs, links, articles, videos, and more.
The key to successful monetization through subscriptions is to provide value that your listeners are willing to pay for. If you don't deliver enough value, people won't subscribe or will cancel their subscriptions. You also need to make sure the subscription price is reasonable for what you're offering.
While all these methods can be effective, the best approach will depend on your audience and the kind of content you're creating. It's always good to ask your audience what kind of perks they'd find most valuable. Also, keep in mind that the main reason people will subscribe is to support the show – the additional benefits are just a bonus.
For more great podcasting advice, make plans to join us at the Spark Media Conference!
Don't miss a post!
New content and training delivered to your inbox.
We hate SPAM. We will never sell your information, for any reason.