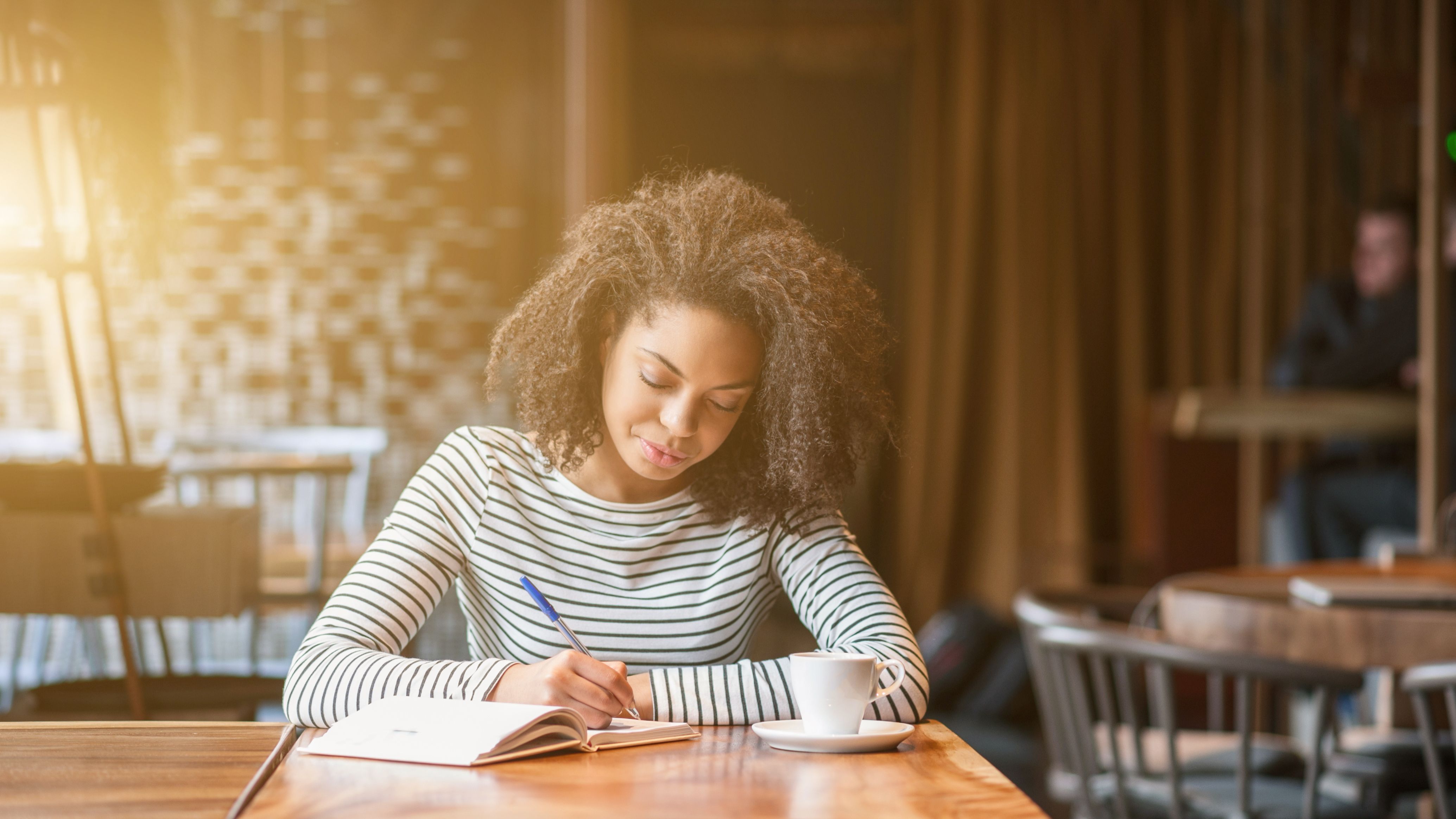 Amplify Your Author Brand: The Power of Podcasting for Book Marketing and Audience Expansion
Jun 15, 2023
Amplify Your Author Brand: The Power of Podcasting for Book Marketing and Audience Expansion
In today's digital age, authors face an increasingly competitive landscape when it comes to promoting their books and engaging with readers. While traditional marketing methods still hold value, there's a powerful tool that has emerged as a game-changer in the publishing industry: podcasting.
In this blog post, we will explore why podcasting has become the best way for authors to market their books and reach new audiences.
Captivating Storytelling
Podcasting offers a unique platform for authors to showcase their storytelling skills. By hosting a podcast, authors can create compelling audio content that allows them to connect with listeners on a personal level. Sharing excerpts from their books, discussing writing processes, or even narrating short stories can captivate the audience and provide a glimpse into the author's world. This immersive experience helps forge a deeper connection with existing fans while enticing new listeners to explore the author's work.
Authenticity and Trust Building
In a world saturated with advertising noise, building trust with an audience is crucial. Podcasting enables authors to establish authenticity and credibility in a way that other marketing avenues struggle to achieve. By sharing insights, experiences, and expertise, authors can showcase their passion and expertise, fostering a sense of trust among listeners. As a result, listeners are more likely to view the author as a reliable source, increasing the chances of engaging with their books.
Expanding Reach and Targeting New Audiences
Podcasts provide a fantastic opportunity for authors to expand their reach beyond their existing fan base. Unlike traditional marketing channels, podcasts have a global reach, allowing authors to connect with listeners around the world. By appearing as guests on other podcasts or hosting their own, authors can tap into new audiences that align with their target readership. These platforms enable authors to reach listeners who may not have come across their books through conventional means, opening up new avenues for growth and discovery.
Long-Form Content and Deep Engagement
One of the significant advantages of podcasting for authors is the long-form nature of the medium. Unlike a short ad or a social media post, podcasts allow authors to dive deep into topics related to their books, their writing process, and the themes they explore. This extended engagement helps establish a meaningful connection with the audience, keeping them captivated for an extended period. As listeners develop a deeper understanding of the author's work, they become more invested in their stories, leading to increased book sales and a loyal fan base.
Collaboration and Cross-Promotion Opportunities
Podcasting is a highly collaborative medium, and authors can leverage this aspect to their advantage. By collaborating with other podcasters or inviting fellow authors as guests, authors can tap into each other's audiences and benefit from cross-promotion. This collaborative approach not only widens the author's reach but also fosters a sense of community within the literary world. Listeners who discover an author through a podcast may also be more inclined to explore the works of other authors featured on the same show, resulting in a ripple effect of mutual support and growth.
In the digital era, authors need to embrace innovative methods to market their books and engage with readers. Podcasting has emerged as a powerful tool that allows authors to captivate audiences, build trust, expand their reach, and foster deep engagement. Through podcasting, authors can establish an authentic connection with listeners, increasing the likelihood of attracting new readers and growing their fan base. By embracing this versatile medium, authors can unlock new marketing opportunities and embark on a journey of creative exploration, while ensuring their stories reach the hearts and minds of a diverse and global audience.
Both book marketing on a podcast and doing a book tour can be effective strategies for promoting a book, but they have distinct differences and advantages. Let's compare them:
Reach and Audience:
Podcast Marketing:
Podcasts have a wide reach and can attract a diverse audience. They are accessible to listeners worldwide and can reach niche communities interested in specific topics. Podcasts allow authors to target specific demographics and genres.
Book Tour:
Book tours involve physical appearances at bookstores, libraries, or literary events. They have a more localized reach and are limited to the locations visited. Book tours tend to attract an audience that is already interested in books and literature.
Cost and Convenience:
Podcast Marketing: Promoting a book on a podcast can be cost-effective, especially if you're a guest on an established podcast. It eliminates the need for travel expenses and logistics associated with a physical book tour. It can be more convenient as interviews can be recorded remotely.
Book Tour: Organizing a book tour involves travel costs, accommodation, and event planning. It requires coordinating with multiple venues and managing logistics, which can be time-consuming and expensive.
Personal Connection and Engagement:
Podcast Marketing: Podcast interviews provide an opportunity for authors to have in-depth conversations and connect with listeners on a personal level. It allows authors to share their story, insights, and expertise. Listeners can engage with the content and interact with the author through comments, social media, or email.
Book Tour: A book tour offers a more direct and immediate connection with readers. It enables authors to engage in face-to-face interactions, sign books, and participate in Q&A sessions. It fosters a sense of community and builds a loyal fan base.
Longevity and Accessibility:
Podcast Marketing: Podcast episodes typically have a long shelf life and can be accessed by new listeners over time. They are often archived and searchable, allowing people to discover your book long after the initial release. Podcasts also provide the opportunity for listeners to revisit episodes and share them with others.
Book Tour: Book tours create immediate buzz and excitement around the book release. However, the impact may be relatively short-lived, as it heavily relies on the timing of the tour. While the tour generates local publicity, it may not have the same accessibility or longevity as podcast interviews.
Ultimately, the choice between book marketing on a podcast or doing a book tour depends on your goals, budget, target audience, and personal preferences as an author. Combining both strategies can provide a comprehensive and multi-faceted approach to book promotion.
At Spark Media, we have several opportunities for authors to amplify their message by attending our 2023 Spark Media Conference in Houston, TX on September 28-30, 2023, joining the Spark Collective Community, running ads on our podcast network, or in the Spark Media Magazine. For more information visit our website at SparkMedia.Ventures.
Don't miss a post!
New content and training delivered to your inbox.
We hate SPAM. We will never sell your information, for any reason.